The birthday wishes to Elmo are a day late, but I'm sure my daughter would be thrilled to celebrate with him!
And I'm thrilled to host my first event: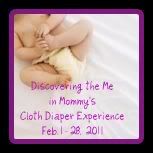 I hope you'll enjoy your visit! And check out the low entry giveaways below! =)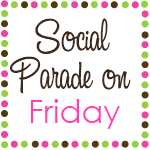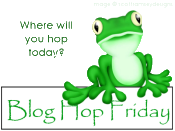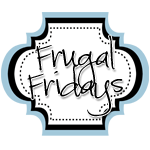 Previously Stephanie from
The Ten Talents'
shared her Low Entry Lowdown, but she's no longer doing that. So I'd like to list a few low entry giveaways (less than 100 entries) which end in the next 2 weeks. Feel free to add and share!
Add your low-entry giveaways, ending in the next two weeks here!