Happy Friday! I hope you'll enjoy your visit -- browse and add to our low entry linky below!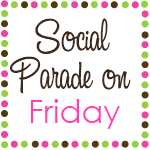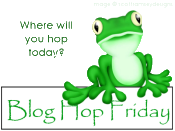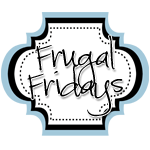 Previously Stephanie from
The Ten Talents'
shared her Low Entry Lowdown, but she's no longer doing that. So I'd like to list a few low entry giveaways (less than 100 entries) which end in the next 2 weeks.